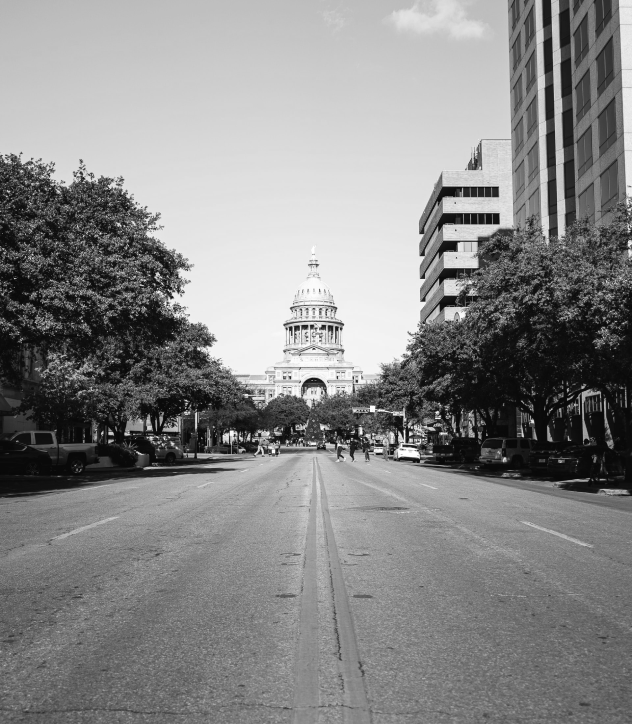 The Lone Star State is outpacing California. More and more tech companies are setting up in the Dallas – Austin – Houston business corridor. There is plenty of space, and the supplier industry is one of the region's growth engines.
Texas is the pulse of the American tech industry. The state offers optimal conditions for entering the U.S. market. For European companies in particular, it is a good opportunity to establish a subsidiary here and acquire targets for growth. A good buy and build strategy is necessary to enable sustainable growth and successful market participation in the US market. There are many differences to the European or German speaking market. Consulting with knowledge of local conditions is mandatory.
We accompany German-speaking companies entering the US market. We search for the right target for the start and define your USA strategy together with you. We are on site. With us, you have already taken the first step and have a long-term partner on the ground. Wir sprechen Deutsch.
Austin,
Capital of Texas
The city of millions on the Colorado River has become the center of the tech industry in the USA. Almost all major players in the market have a location or even their headquarters here. The supplier industry is an attractive market for investment in the future and growth..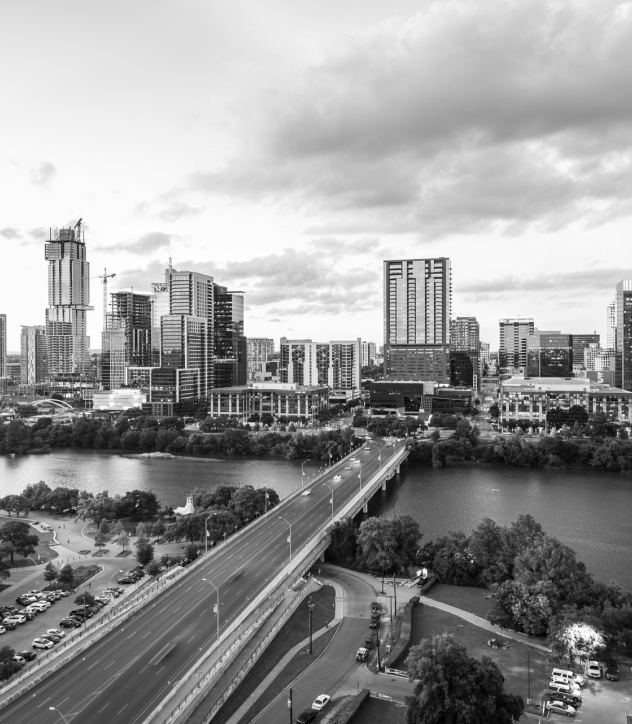 Opportunities
We are the somewhat different M&A consultancy. We want our clients to grow. Fast. Profitably. Cost-effective. That is what we are here for. We offer unique growth strategies through successful Buy & Build concepts.
And all that at a fixed price. Our structures and professionalism allow us to give you the usual success commission. We provide you with an entire M&A team and save you from building up expensive internal resources. But above all, you get one thing from us: Targets with which you can grow inorganically, quickly.