Good advice happens all the time
That's why you need a subscription model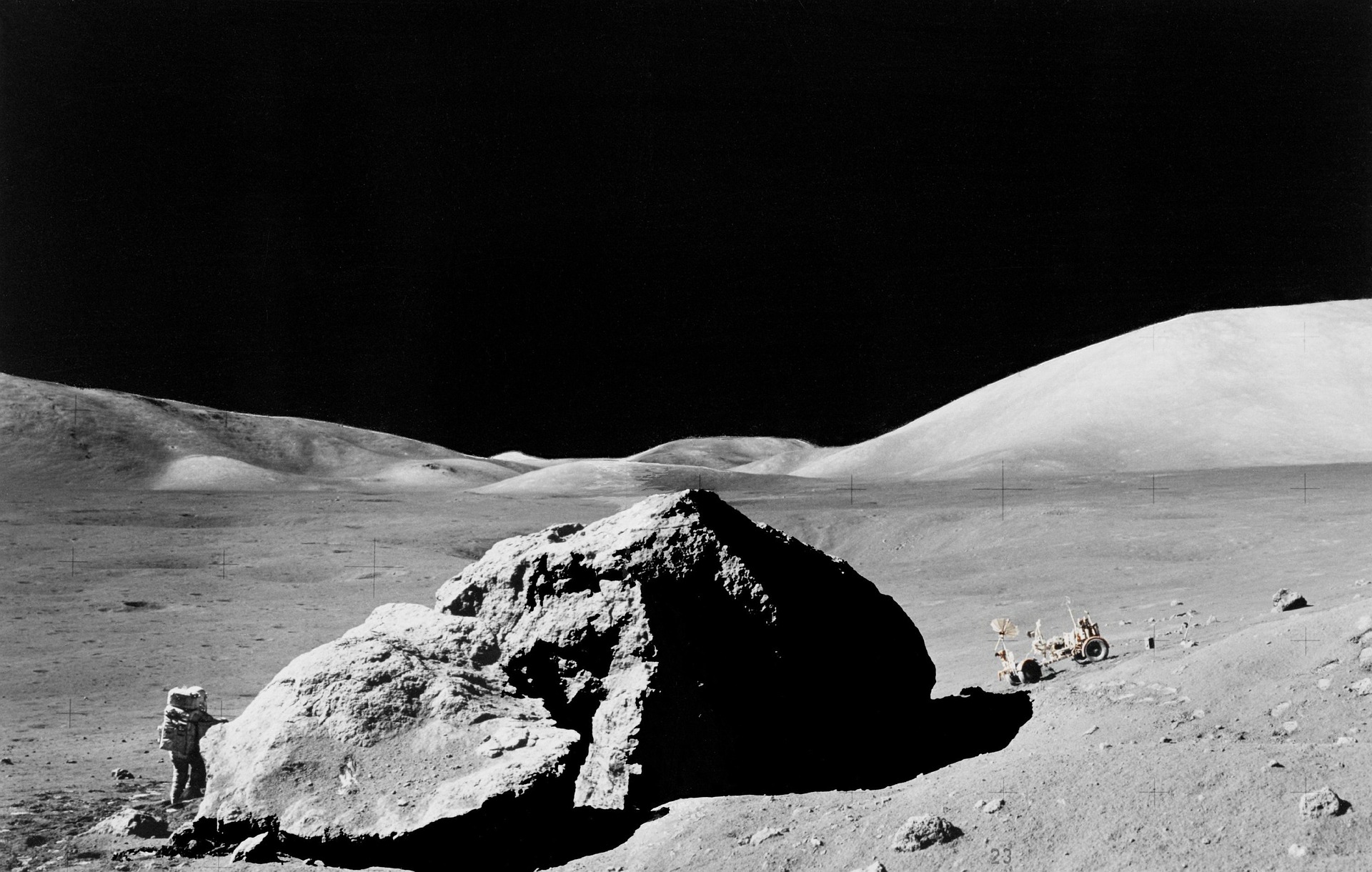 We want small and medium-sized companies to be able to receive first-class advice – every month, every time they need advice – as they are the backbone of the U.S. economy. Growth must be affordable and calculable for every entrepreneur.
The international management consultancy Roland Berger anticipates a further change in consumer behavior. For example, products that could previously only be purchased will be offered in a subscription model. One example is a subscription model for furniture, which is currently being developed.
We ask ourselves, why can't this also be the case with high-class management consultancies?
We disrupt this market and open it up for every entrepreneur who wants to grow.
At eightM Corp, we empower organizations to grow fast through permanent deal flow and best in class advisory services. We deliver HYPERGROWTH and HIGHER ENTERPRISE VALUE. We are Advisors to small and mid-sized business owners.
As a service. At low costs.
Our experienced consultants will guide you all the time. After an initial meeting, they are available to you 2 times a month (1 hour per session) in a virtual 1:1 conversation. You get access to our Advisory Service Portal and can text with your consultant at any time. In your (protected) portal you can also exchange documents with your consultant. For example, you will receive a monthly update of the enterprise value of your company. We advise you personally. Our consultants are real, in color and not chat robots. And all this for an unbeatable monthly price. And best of all: You can cancel every month.
Quality of advise is important to us! That is why we strictly limit the number of new customers per month.
We have real people working as consultants. Talk to us. We can be seen and heard. 😉
Monthly update of your Enterprise Value
Sales advisory to increase your revenue
Up to date tools & templates ready to use
Marketing advisory to increase your revenue
Financial advisory to increase your earnings
Assistance in the preparation of your planning and forecasts
Personalized strategy advisory
Access to our Advisory Service Portal with growing Knowledge Base
Free access to our online courses
I thought long and hard about hiring a consultant because I needed someone to take a neutral look at my business. However, the consulting costs would be out of proportion to my turnover. Then I found eightM and I am happy to get help anytime without asking the calculator first.
I would never have thought that such a service existed as a subscription model. Consulting is individual. But the guys at eightM have solved this well. I always get support and ideas when I need them. From a consultant who knows me and my company. I make progress.
At the beginning I was skeptical. But I quickly realized that the processes here work ideally. My personal advisor responds very quickly. Most of the time, the questions I have are short. That is super solved here. I don't have to google anymore and I get well-founded answers.
I never looked at the value of my business before. That was far away and completely unimportant for me as a small business owner. Now the number has become an important indicator for me to work on every month. After all, I want to retire one day. This is possible with the sale of the company.
I also feel taken seriously here as a small business owner. Because the consultants don't have to sell me new hours, they are very objective and honest with me. This helps me to understand my business and myself as an entrepreneur better and to fulfill my goals.